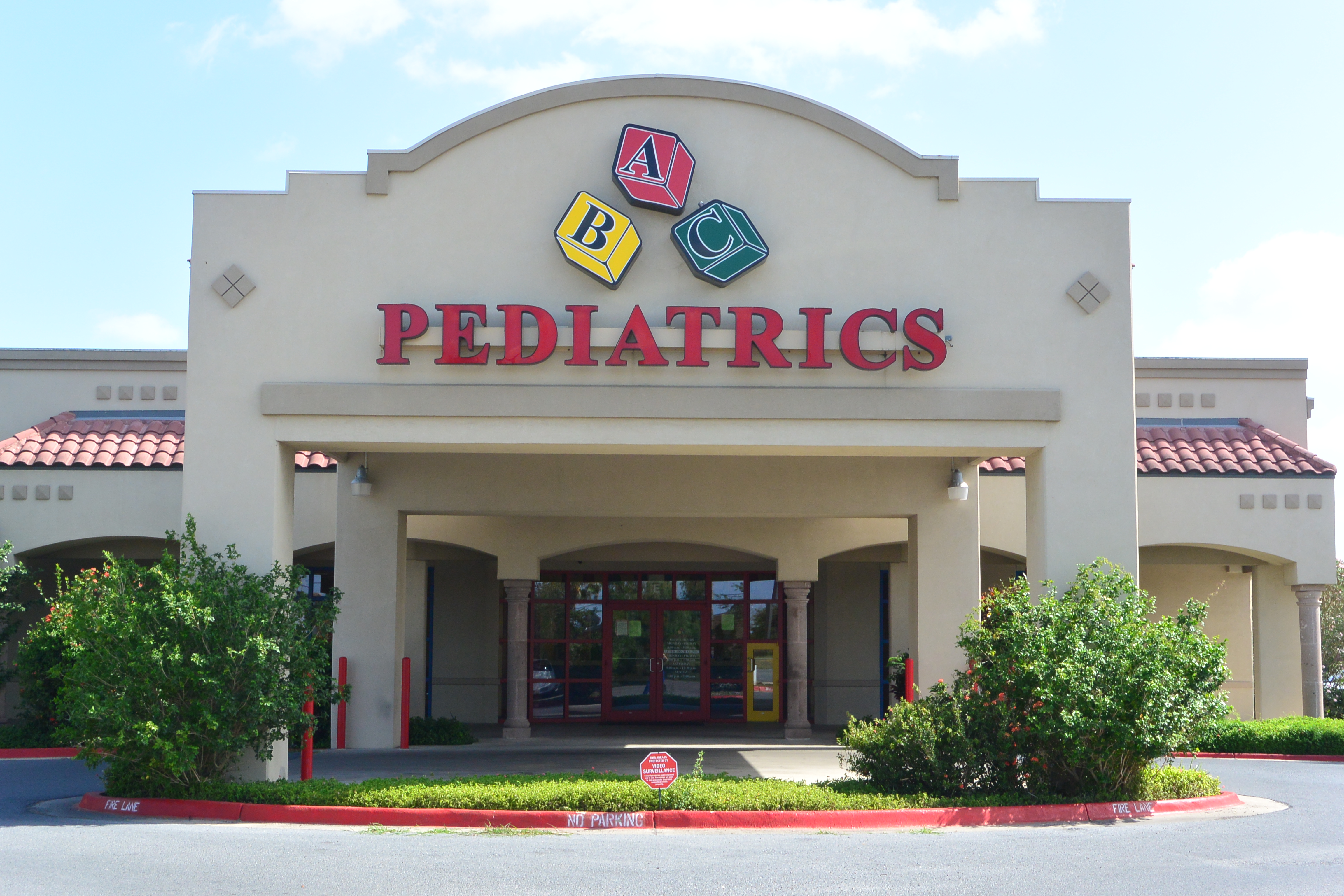 • Our Clinic business of operation has returned to normalicy (Come In We're Open)
• Walk-Ins welcome!!!!
• We've got you! COVID-19 vaccines available
• COVID-19 testing available
• Face mask required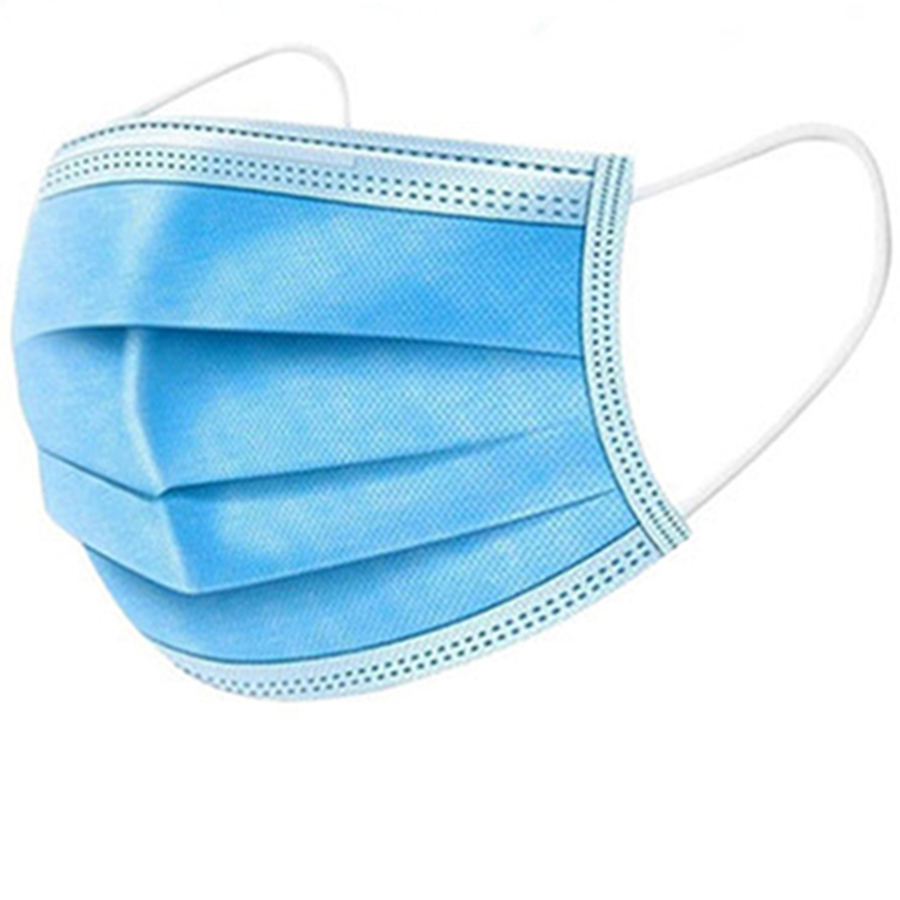 Welcome to
ABC Pediatrics
3675 Boca Chica Blvd, Ste #E
Brownsville, Tx 78521
Phone#956-542-2273
Fax#956-542-3730
drtrakruabc@yahoo.com
OPEN 7 DAYS
A WEEK
OFFICE HOURS
Monday thru Friday
8:00 AM TO 5:00 PM
AFTER HOURS
5:00 PM to 7:00 PM
SATURDAY 8:00 AM to 12:30 Noon
SUNDAY 3:00 PM to 7:00 PM
Appointments and walk-ins welcome, it would be best to make an appointment to avoid a wait time!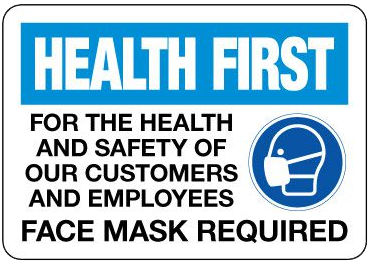 ABC Pediatrics was established in 1997 by Dr. Yogesh Trakru and Dr. Seema Suri-Trakru. Our mission at ABC Pediatrics is to provide exceptional medical care in a family centered environment.
We have been servicing the
Brownsville Community for over 23 years!
Please come in to see us!